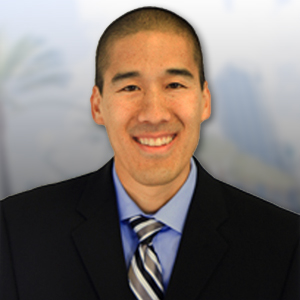 Mark Ikeda
Mortgage Banker
I graduated from Arizona State University in 1992 with a degree in Finance and have been working in the mortgage industry since 1993. I have been fortunate enough to build a 100% repeat and referral-based mortgage practice over the past two and a half decades. My clients and referral partners know that when they work with me, they are partnering with someone who has the integrity, knowledge, experience and attention to detail which will help them reach their financial goals. I am passionate about serving others, organization, efficiency, continual improvement, and am always working towards taking the value I can provide to the next level.
As your V.I.P. Mortgage Banker, my goal is to provide you with world-class service to help navigate through the ever-changing market. Every day, I strive to live by the Golden Rule of treating everyone as I would want to be treated. It's refreshing to work with a team who shares the same core values and genuinely cares for and respects each other. The philosophy of teamwork is apparent every day and I feel honored to be a part of the V.I.P. family.
When not working, I cherish spending time with my wife and kids, as well as extended family and friends. We have two boys (13 and 11) and a 5 year old girl. I love being a Dad and I stay incredibly busy by coaching or helping to coach their various teams, along with playing with them as much as possible. By volunteering at our church and serving in our community, we do our best to teach our kids that if they can develop compassion, selflessness, and love for others, they will have a wonderful life.